Stu Kushner of Progressive Office has been assisting Amity and it's members for many years. It has been a pleasure to serve the club. If you like this web design, it was designed, created and managed by Stu.
The Amity website incorporates an administrative feature that allows the owner to totally manage and control the content of the site. It has built-in tools for search engine optimization. It handles all types of multimedia files and enables the business owner to custom design the menus and buttons.
Special features include subscription management that automates the process of distributing new content out to subscribers. Stu Kushner's Internet Marketing expertise can help you grow your business. Don't invest in marketing plans that don't create value for your business. Stu's website designs and marketing ideas will create a growing Internet presence that will get your company to show up on the first page of Google and Bing. And as a special offer, Progressive Office will design a new website for your business for only $399 plus $99 per month for hosting. This is less than half of the normal price for this service.
Our websites utilize Inbound Marketing techniques for generating organic search engine results that will attract visitors and then convert them into potential clients.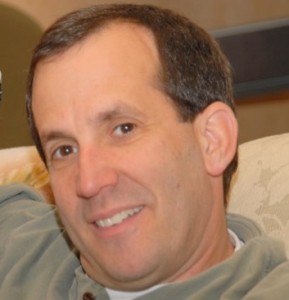 If you are interested in a new website or need help with the Internet Marketing of your existing site, email Stu Kushner or call his office at 202-462-4290.